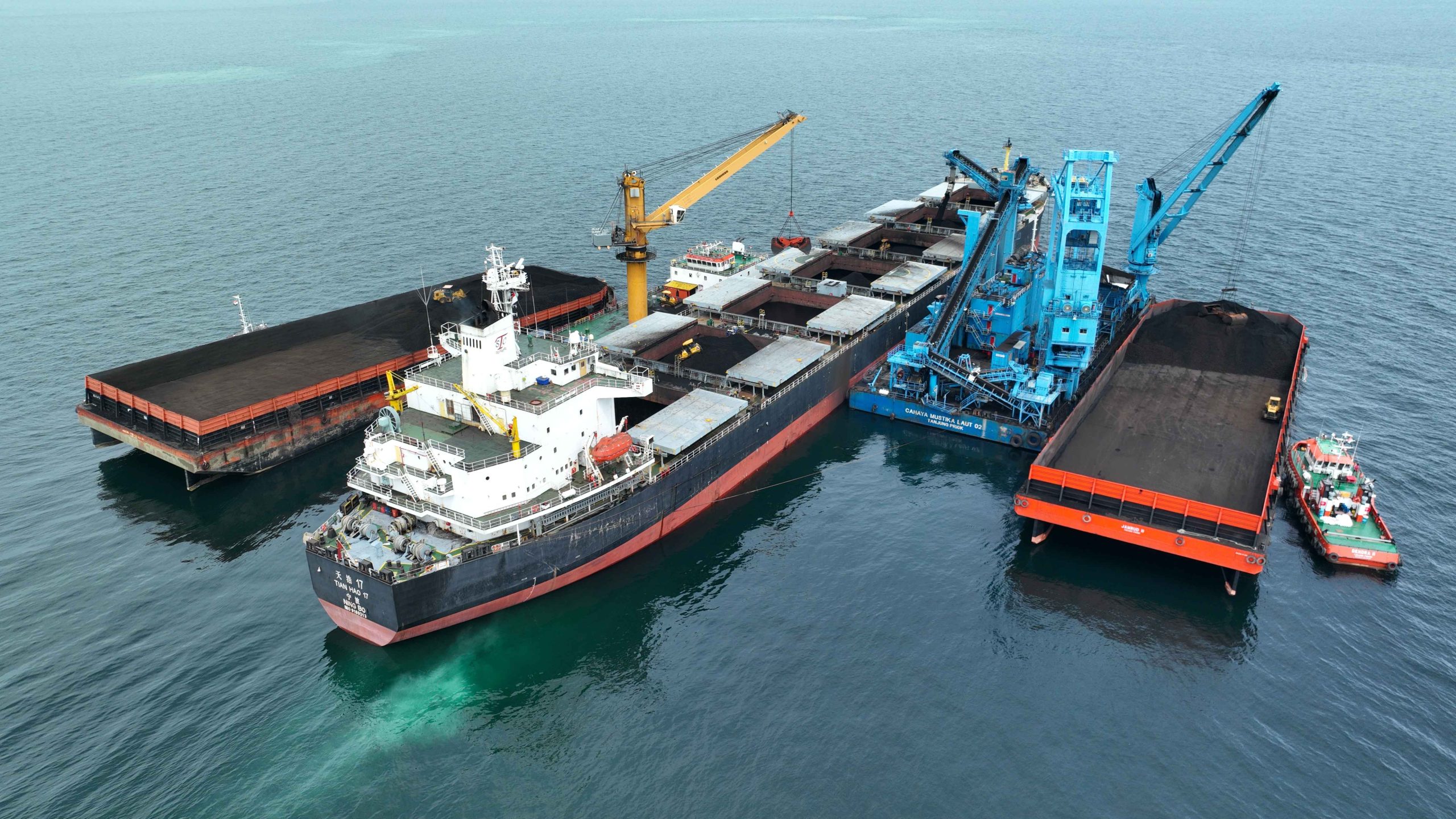 Established in 2011, PT. Borneo Marine Service originally offers floating crane service specifically for Jhonlin Group. Nowadays, PT. Borneo Marine services already serve for more customers on marine logistics business. As a relatively new company, we are very proud and honored that most of our customers still put their trust on us and continuously using our services until today and years to come. With the record of holding several long term contract with most of our esteem costumers we believe that we will continue growing and give the industry the best services available in the business. We will continue to strive hard to meet our customer's bespoke performance expectations both in competitive pricing and operational excellence and with emphasis on Health, Safety, Environment and Quality assurance standards.
PT Borneo Marine Services has two floating crane that function to unload the bulk materials from barges to anchored mother vessels in transshipment operation. With the services that we offer, we give efficiency of coal procurements to the customers.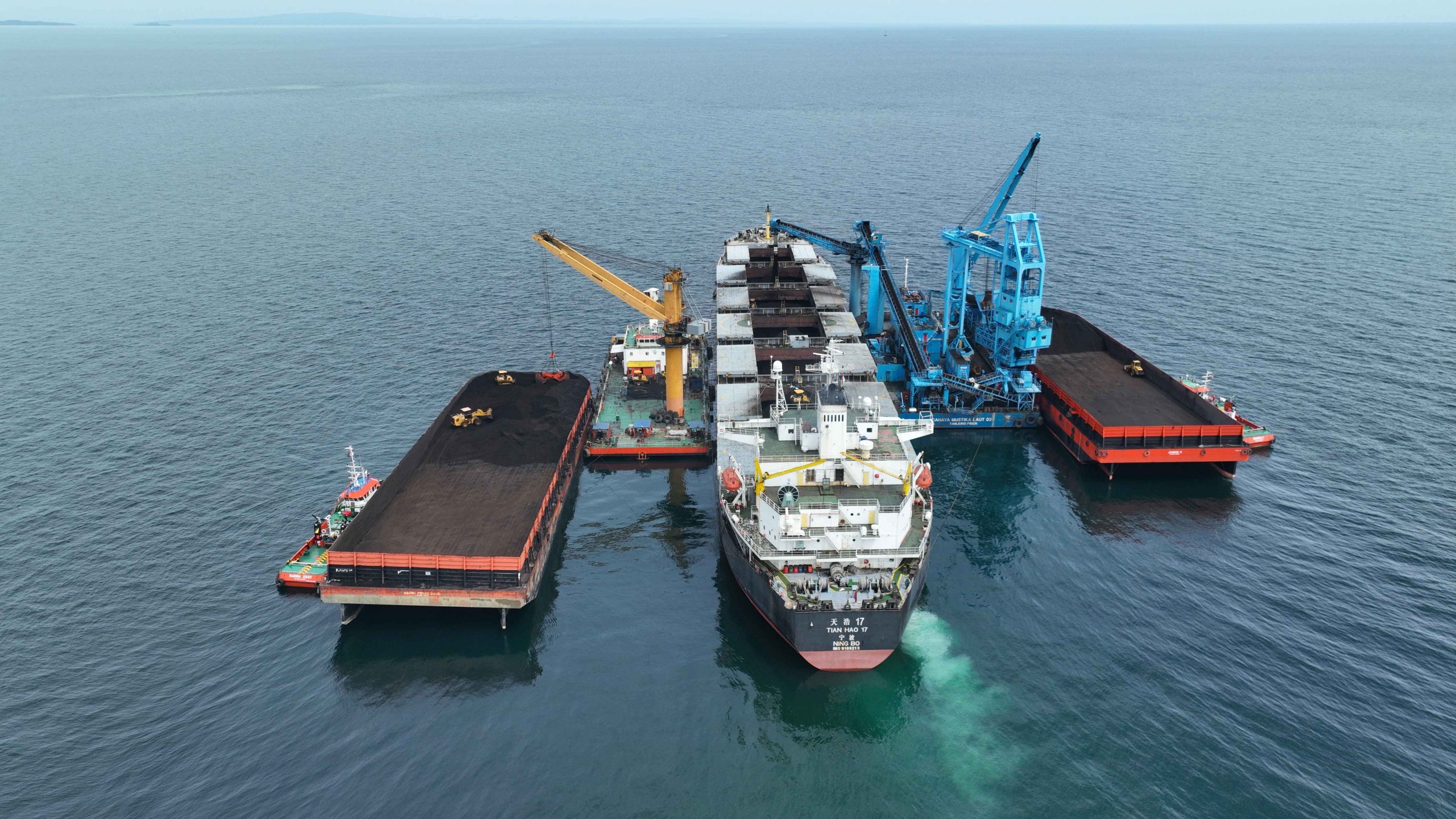 To be the best and the strongest marine services in Indonesia.
To give the best experiences and highest quality and become the first choice of our clients.
To become the most advanced and integrated company regionally and internationally.
To raise the economy of South Borneo, giving contribution for the income revenue for the surrounding areas and society.
To help develop and preserve the environment.
To increase the company's position via creativity, innovation, and the development of human resources.
Pellentesque ex ex, suscipit et lectus at, mollis tempus ligula. Praesent sagittis eros orci, at sodales dolor rutrum